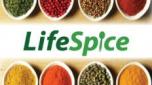 Published: 06/15/2015 by Lisa Stern
LifeSpice Ingredients is pleased to announce the addition of Brian McKinney as the Southeast Regional Account Manager.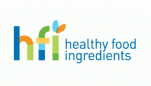 Published: 09/15/2016 by Healthy Food Ingredients, LLC.
To better reflect its passion to live up to its name, HFI is unveiling a new brand identity. The holistic campaign includes a new logo, t...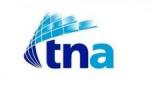 Published: 03/08/2016 by Emma Simms / Bérengère Vinsant
Leading processing and packaging provider highlights its start-to-finish solutions for the snack industry, via completely interactive exp...