Browse by Section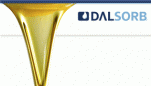 Published: 02/18/2014
During SNAXPO, The Dallas Group will unveil the new look of the DALSORB product line along with launching two new frying oil test kits. T...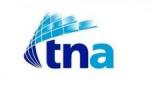 Published: 03/08/2016 by Emma Simms / Bérengère Vinsant
Leading processing and packaging provider highlights its start-to-finish solutions for the snack industry, via completely interactive exp...