Search results in category Cheese Powder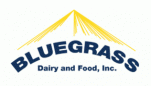 Located in the heart of bluegrass country, Bluegrass Dairy & Food is a leading supplier of specialty ingredients for the food industry. Our focus is dairy but our capabilities go far beyond.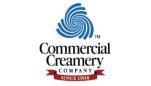 Commercial Creamery Company is a leading developer and manufacturer of specialty food ingredients, incl specialty dairy/cheese powders. Our expertise and ongoing research in spray-dried cheese powders and other specialty dairy powders are unmatched.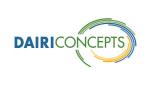 DairiConcepts makes innovative cheese and dairy ingredients for the global food industry, specializing in the customization of powders, concentrates, seasonings, flavor enhancers and hard Italian cheeses with superior flavor delivery.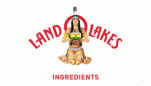 Land O'Lakes® Global Dairy Ingredients provides premium, innovative milk-based food ingredients of exceptionally consistent high quality. We offer Cheese and Milk Powders as well as Seasoning Blends.

4725 North Western Avenue
Chicago, Illinois, United States, 60625
phone: view phone773-271-2663
1111 Marcus Ave
Lake Success, New York, United States, 11042
phone: view phone(717) 724-1134
7. Kraft Food Ingredients Corp.

8000 Horizon Center Boulevard
Memphis, Tennessee, United States, 38133-5197
phone: view phone901-381-6500