Search results in category Onion & Chive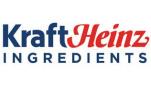 Discover the unique flavors and quality of the Kraft Heinz Ingredients. We know that the key to success lies in sourcing ingredients that ensure quality, consistency and safety. Contact us and discover why your quest for quality ends here.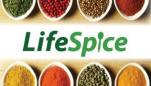 LifeSpice is an innovator, developer and manufacturer of proprietary snack food seasoning blends for topical applications.We work with a variety of snack bases including chips, pork rinds, nuts, tortillas, extruded, puffed and formed snacks.

216 W. Chicago Avenue Chicago, Illinois, United States, 60656
Carolina Ingredients

1595 Cedar Lane Drive
Rock Hill, South Carolina, United States, 79730
phone: view phone803-323-6550