Search results in category Supplier Members (US)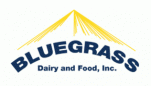 Located in the heart of bluegrass country, Bluegrass Dairy & Food is a leading supplier of specialty ingredients for the food industry. Our focus is dairy but our capabilities go far beyond.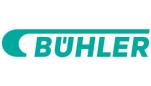 Drying, Toasting and Expanding Snacks: Bühler Group has responded to the snack food industry's growing demand for better-for-you snacks with new technologies in baking, air expanding, drying and toasting top selling snacks worldwide.

13105 12th Avenue North Plymouth, Minnesota, United States, 55441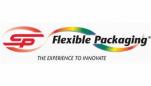 BETTER BUSINESS - ADDING VALUE TO YOUR PRODUCT AND YOUR PROCESS. Discover a packaging company that supplies outside-the-box packaging ideas, consistently delivering a fresh approach to every packaging challenge.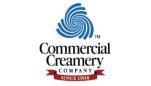 Commercial Creamery Company is a leading developer and manufacturer of specialty food ingredients, incl specialty dairy/cheese powders. Our expertise and ongoing research in spray-dried cheese powders and other specialty dairy powders are unmatched.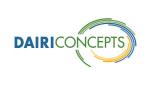 DairiConcepts makes innovative cheese and dairy ingredients for the global food industry, specializing in the customization of powders, concentrates, seasonings, flavor enhancers and hard Italian cheeses with superior flavor delivery.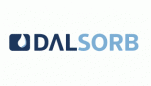 Your Partner For Clean Frying Oil. Our experts work with you to optimize your frying operation and oil quality. Let us develop a strategy that will keep your oil fresher longer – pure and simple.

Any Washer. Any Need. Douglas Machines offers a full line of commercial and industrial washers for all containers commonly used in the bakery, meat, poultry, food processing, packaging and distribution industries.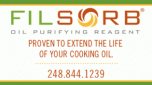 Filsorb XP20 is a specially formulated to lengthen cycle times, reduce FFAs up to 70%, and generate up to 50% less soap. XP20 out performs the competition with a 21% reduction of sorbent consumption, and a 38% reduction in filter paper usage.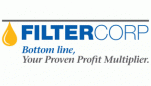 Filtercorp first introduced activated carbon depth filtration for frying oils to the food industry in 1987. Today, Filtercorp offers a complete line of frying oil filtration media and equipment, including SuperSorb® CarbonPads.

9805 NE 116th Street Suite A200 Kirkland, Washington, United States, 98034
FOCKE & CO was founded more than sixty years ago by engineer Dr. h. c. Heinz Focke. His spirit of invention and original business strategy still characterizes the company and is the basis for its continued success in the packaging machine market.

5730 Millstream Road
Whitsett, North Carolina, United States, 27377
phone: view phone336-449-7200
website: www.focke.com